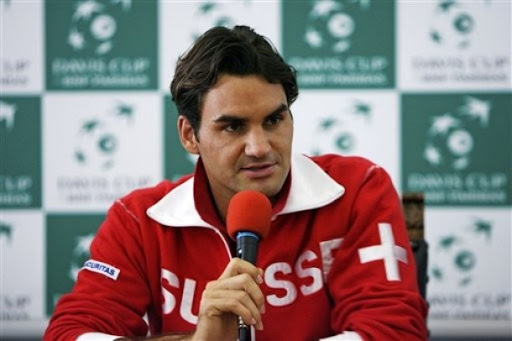 Roger Federer will skip Switzerland's Davis Cup match in Kazakhstan this weekend to stay fresh for the rest of the season.
"I need some extra time to relax after the intense weeks in North America so I can finish the year strong," Federer said Wednesday on his official website.
Federer is next scheduled to play at the Shanghai Masters starting Oct. 10, then return to Europe for the indoor hardcourt season in Stockholm, his hometown event in Basel, and the Paris Masters.
His competitive season ends at the ATP World Tour Finals in London beginning Nov. 21.
Date: 15.09.2010, Source: AP